Security and Data Privacy
Copia is committed to delivering best-in-class security in the wealth management space. Privacy and Security inform all aspects of our product design, implementation, and deployment.
Industry Leading, Enterprise-Grade Security
Vulnerability Disclosure:
We take security seriously. If you believe you've found a vulnerability, please reach out to us at security@copiawealthstudios.com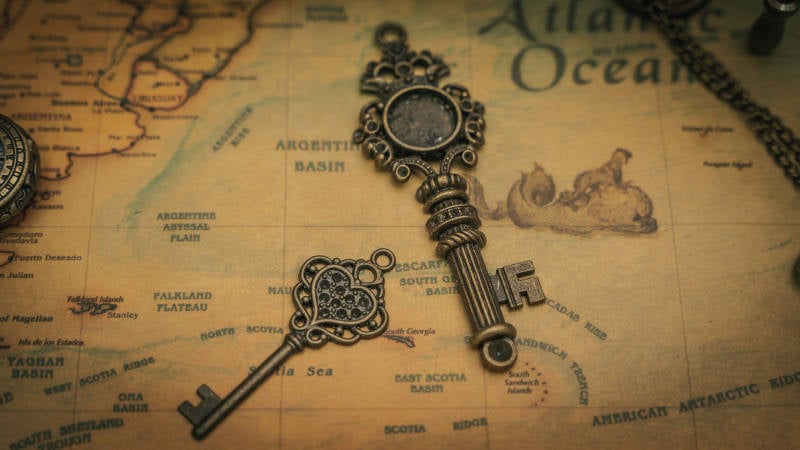 Disclosure Policy
Data security is a top priority for us. If you believe you've found a security vulnerability in Copia's products, please let us know.
Disclosure Policy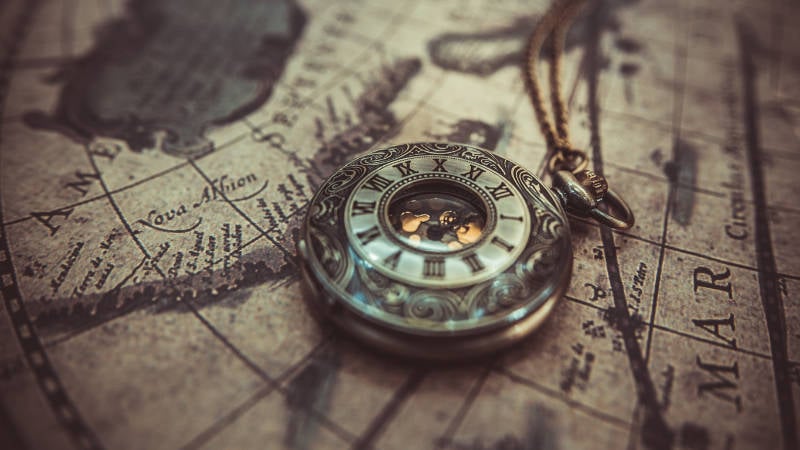 We're Hiring Engineers
Love data science? Leave the house wearing a white hat? Want to solve some real challenges in fin-tech? Drop us a line.
We're Hiring Engineers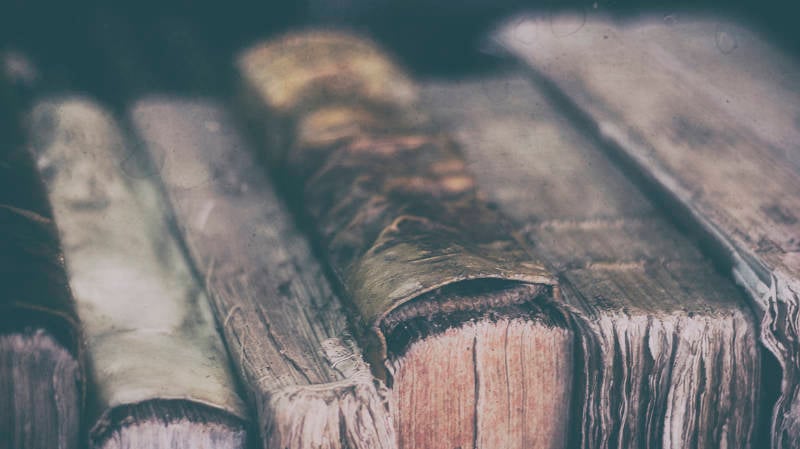 Report a Vulnerability
We appreciate the research and hacker community greatly. If you've uncovered a vulnerability of any shape or size, you can use the form here, or send us an email.
Report a Vulnerability
Book a demo, we'll show you how to reduce anxiety and give you confidence in your decision making.
Put yourself back in the helm of your portfolio.